Concert Dead By Sunrise à Paris
[Plan] Vous êtes ici > Accueil > Concert Dead By Sunrise à Paris
Présentation
Introduction
Pour leur premier concert en Europe, Dead By Sunrise sera présent au Tony Hawk Show le 21 Novembre 2009 au Grand Palais à Paris
Présentation par Tony Hawk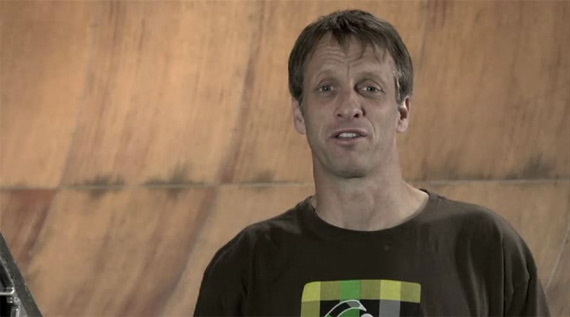 Présentation du concert sur Virgin Radio
Cliquez ici pour écouter le message.
Informations pratiques
Date : 21 Novembre 2009 de 22h30 à 23h30
Lieu : Grand Palais - Avenue Winston Churchill - 75008 Paris
Agrandir le plan
Métro : Ligne 1 et 13, arrêt Champs Elysées - Clémenceau
Bus : Ligne 42, 73, 83 et 93, arrêt Champs Elysées - Clémenceau

Plan du Grand Palais :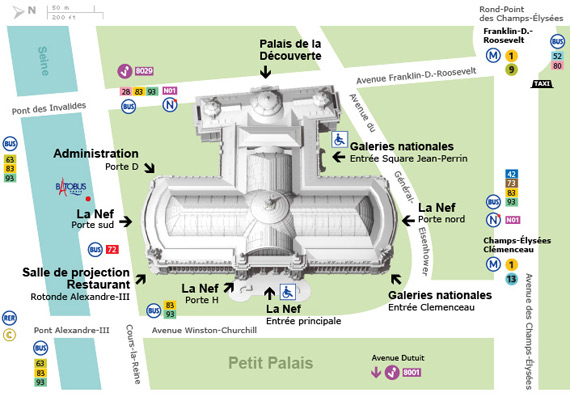 Réseaux Sociaux
Vous pouvez indiquer votre participation à ce concert sur Facebook ainsi que sur Last.Fm.
Le concert
Setlist
01-Crawl Back In
02-Condemned
03-Morning After
04-Fire
05-Let Down
06-Walking In Circles
07-Too Late
08-End Of The World
09-Inside Of Me
10-My Suffering
11-20 Eyes (The Misfits cover)
Médias
Photos
L1nk91
Audios
A venir ...
Vidéos
L1nk91